Best overheard conversation
"The problem with Mardi Gras is that people don't realize that life continues outside Mardi Gras"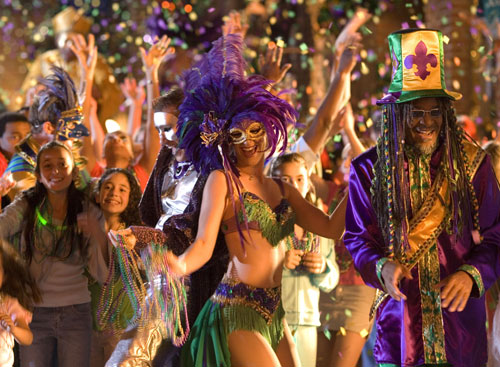 A stranger jumps in: "No it doesn't!"
"...My point exactly."
Sorry, all. I am in the midst of New Orleans Mardi Gras. (9 more days to go until MG-day). I haven't forgotten about you. It's just that this city has a way of getting into your blood, especially this time of year. Happy festivities!
(Thank God it's taper time.)